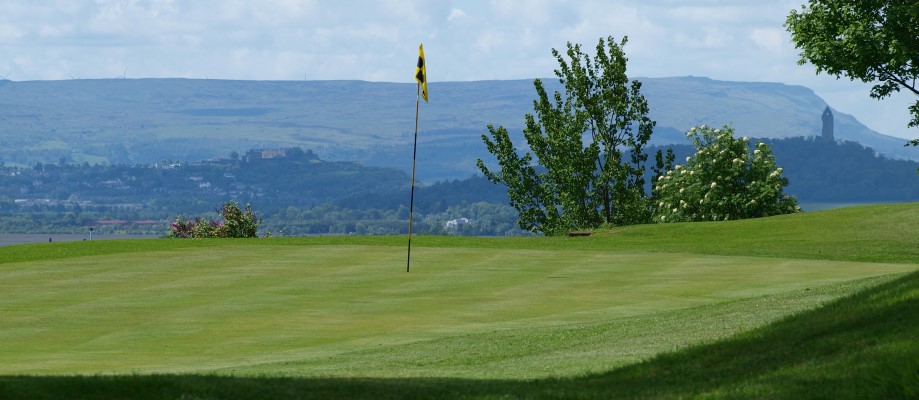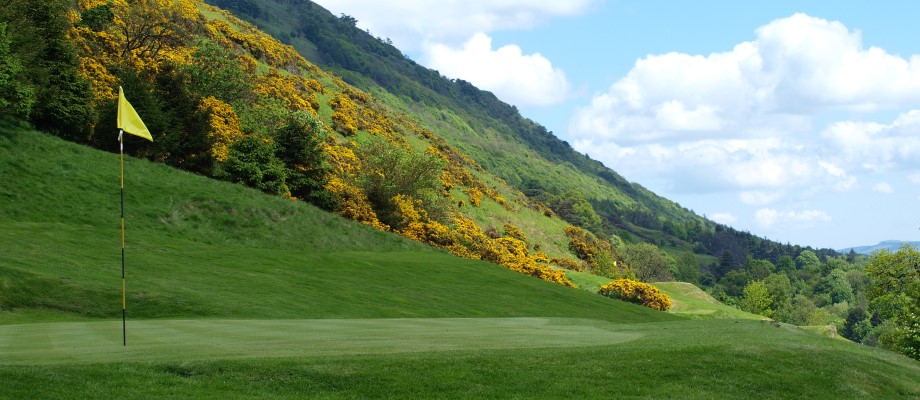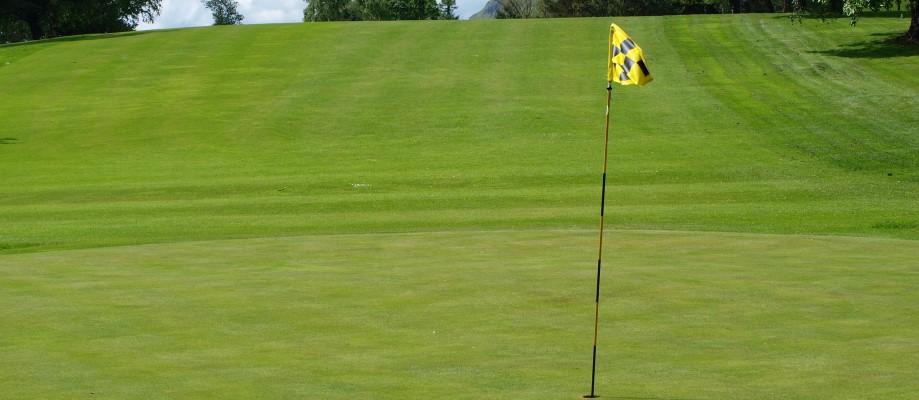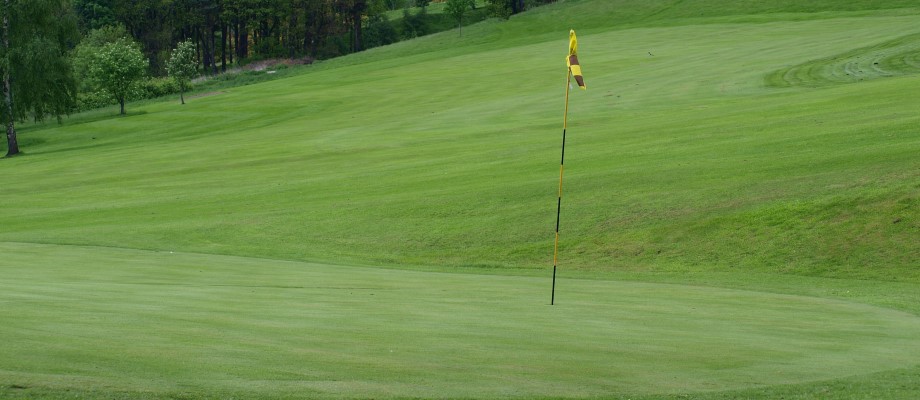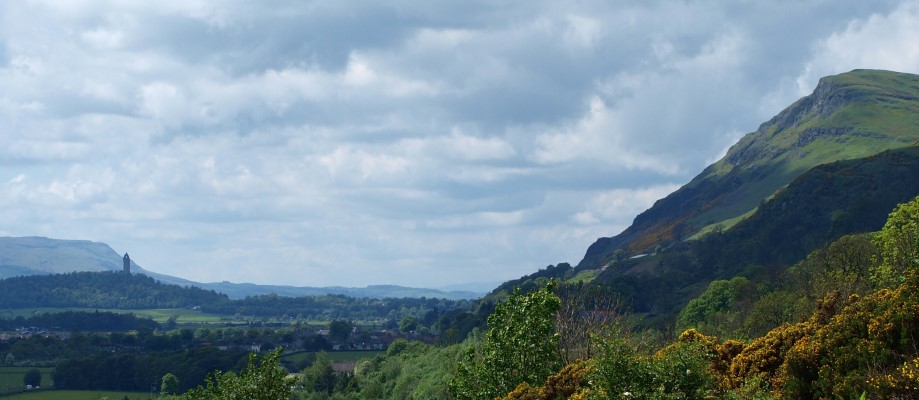 Latest Club News
2017 News
Ahead of next weeks World Famous Alva Games, Nicols Opticians in Stirling Street, Alva has an excellent window display highlighting the history of Alva Golf Club. This is really appreciated.
Click here for pic.
A new member introduction scheme is available, details available via website or clubhouse enquiry.
Reduced membership fees will be available from August, details available shortly from clubhouse.
The Club Championship will be played in July, members please refer to clubhouse notice board for details of qualifying and knockout dates.
Entertainment in clubhouse on Saturday 5th August, details published in the clubhouse.
Belhaven Pairs - a new date later in the season will be scheduled for this open competition, will be advised via website update.
The Club extends its gratitude for sponsorship of Alva Open
(Marshall Farms) and the Club Championship (Crown Inn, Alva).
Junior / Juvenile membership - free membership for under 18 's on the 1st January 2017 are available. Please contact the Club for details.
The Alva Open took place in June, many thanks to those golfers who supported the event. Scratch winner was K MacFarlane with handicap winner B Wyllie. Full results available in Competition Results page.