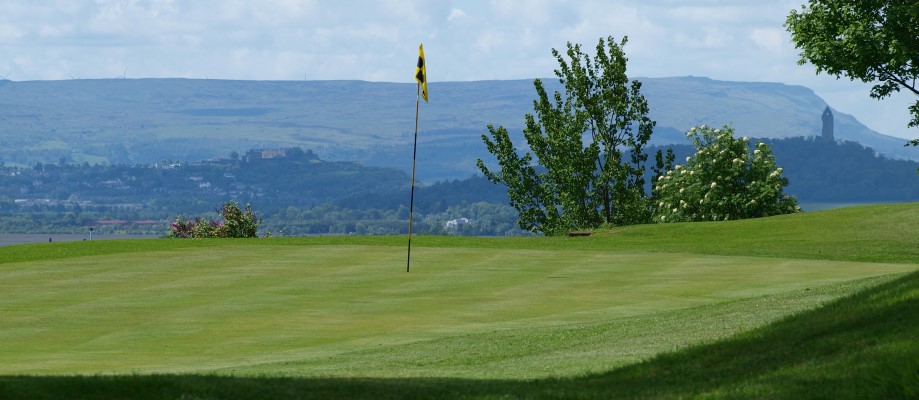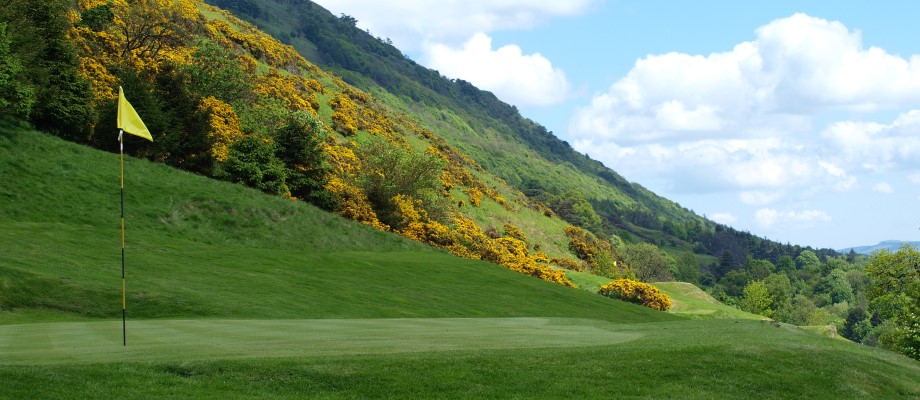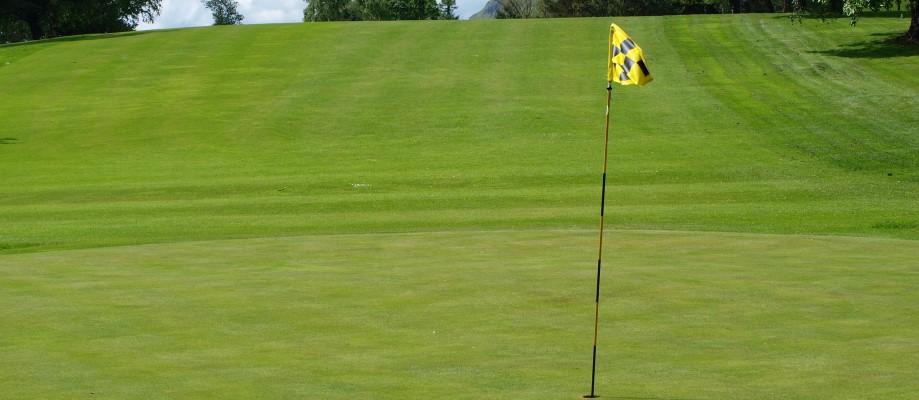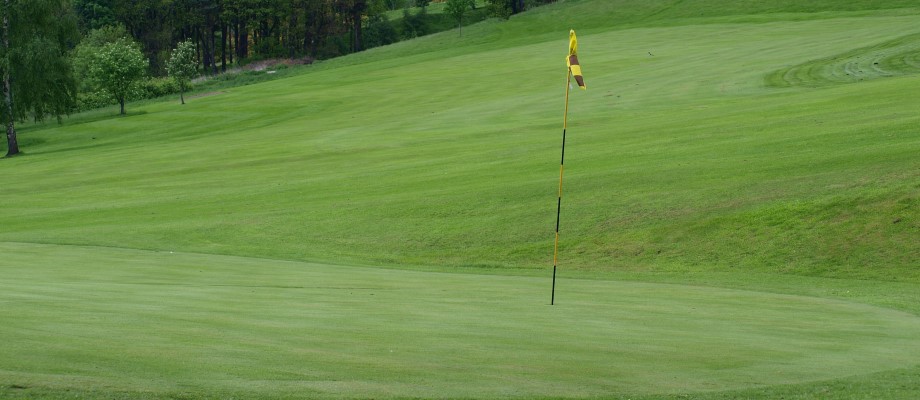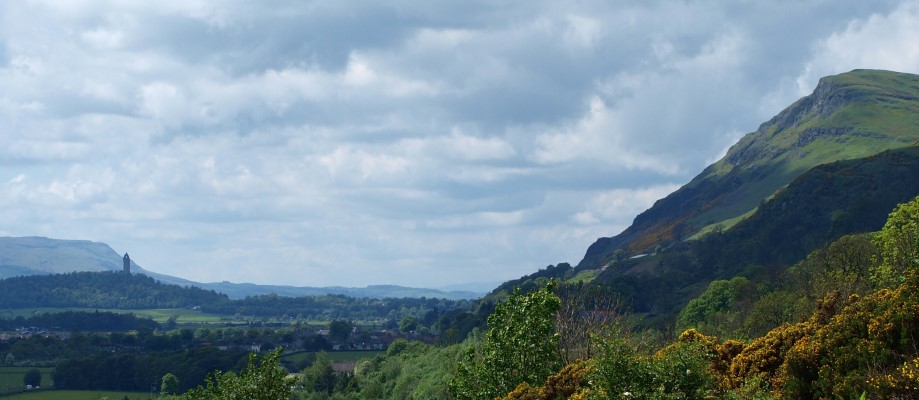 Latest Club News
2018 News
The competition season is now well underway with latest winners detailed in Competition Results page. The 2018 Club Champion is Michael Robertson with Bruce Wyllie the Handicap Champion. The Alva Open, sponsored by Marshall Farms will be played on 22nd July, entries can be made via clubhouse.
Good progress has been made on improvements both on and off the course. The volunteer course team have helped cutting rough around greens and tees improving the playability of the course. Despite the dry weather the course remains in a favourable condition. Work on the clubhouse roof has been completed together with a number of paint jobs around the exterior.
A fund raising supper disco night on the 27th October is confirmed with the Gents Presentation night being arranged for the 8th December. More details for both events will be announced in due course.
Memberships for juniors & juveniles (under 18 years on 1st January 2018 ) are offered free thanks to the generosity of Kerry, Menstrie.
Finally Alva Golf Club as a founder member in the local area is delighted to support the
Tee Times for Troops
which offers our service personnel and veterans free golf. The Club is delighted to support such a worthy cause. The launch event will take place 6th June at Stirling GC.
Click here for more details.

Funded by Foundation Scotland from the EDF Burnfoot Hill Community Fund