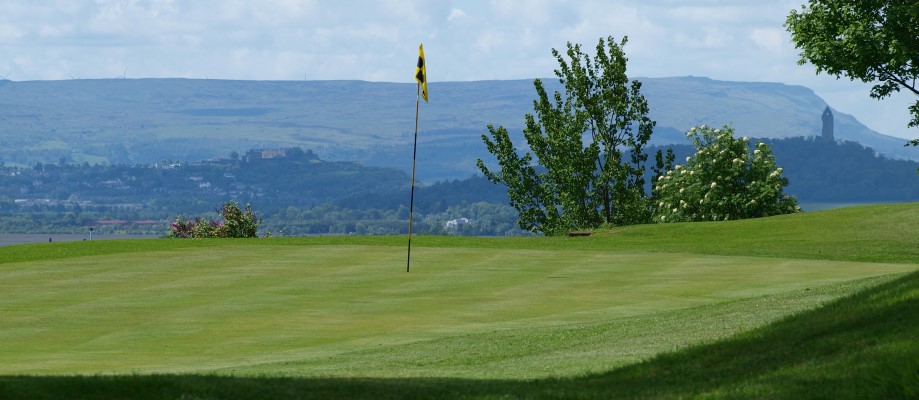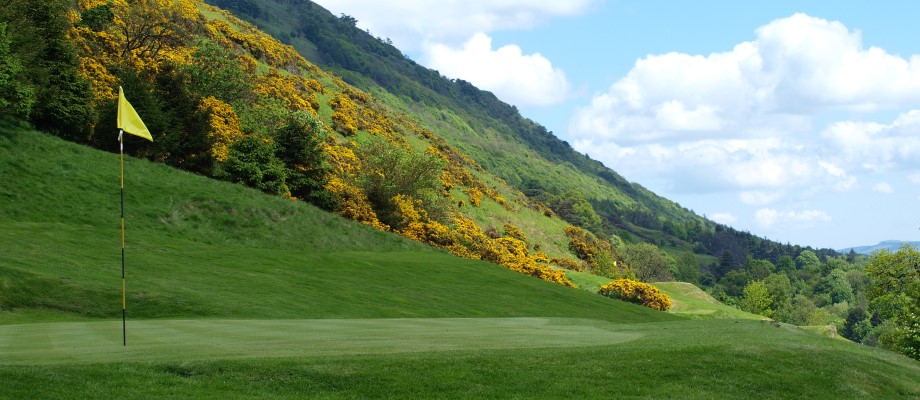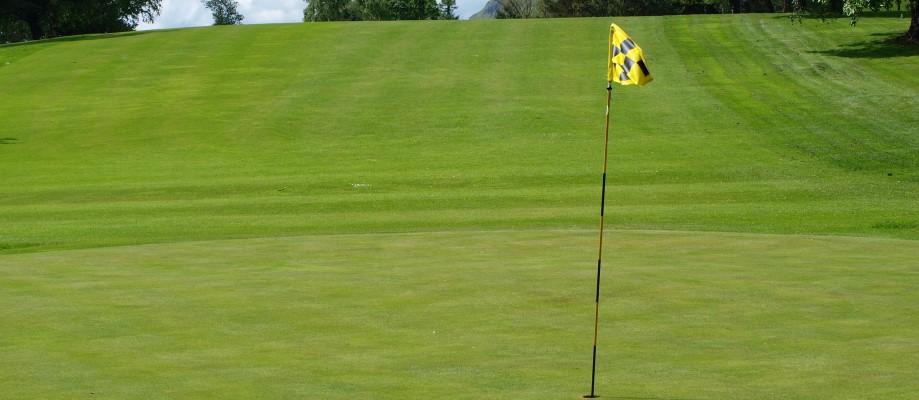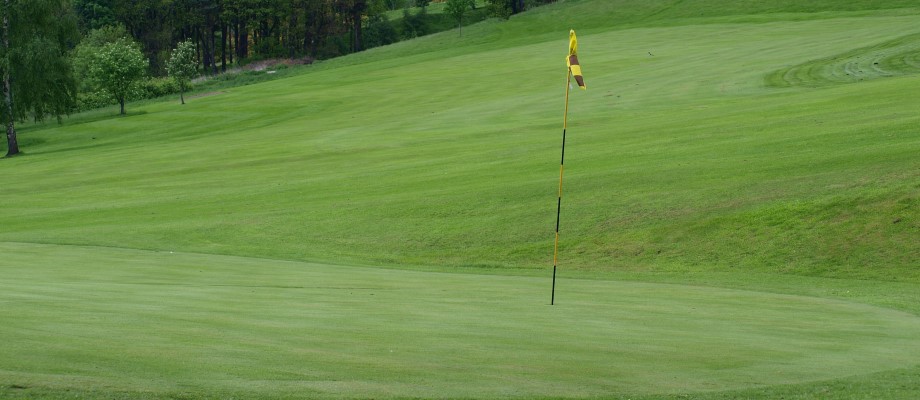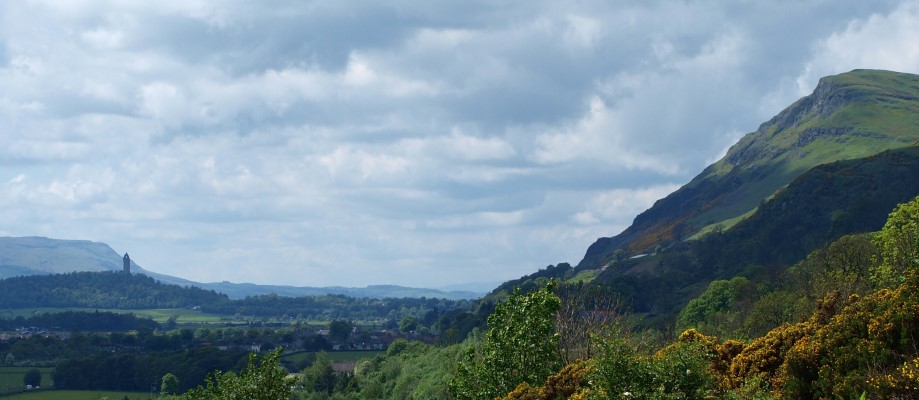 Latest Club News
Latest News For 2020 Season
A positive club AGM held in early December, informing attendees of club status and priorities going forward into new season. A newsletter informing club members of AGM key topics has been issued.
No increase in membership fees for 2020 was agreed with details for 2020 given in Green Fees.
A new member incentive scheme with discounted membership fees is available on request.
A race night will be held in the clubhouse on Saturday 15th February, details have been posted in the clubhouse. Race sponsor sheets are available from committee
Alva Golf Club, as a founder member in the local area is delighted to continue supporting the
Tee Times for Troops
which offers our service personnel and veterans free golf. The Club is delighted to support such a worthy cause.
Click here for more details.

Funded by Foundation Scotland from the EDF Burnfoot Hill Community Fund