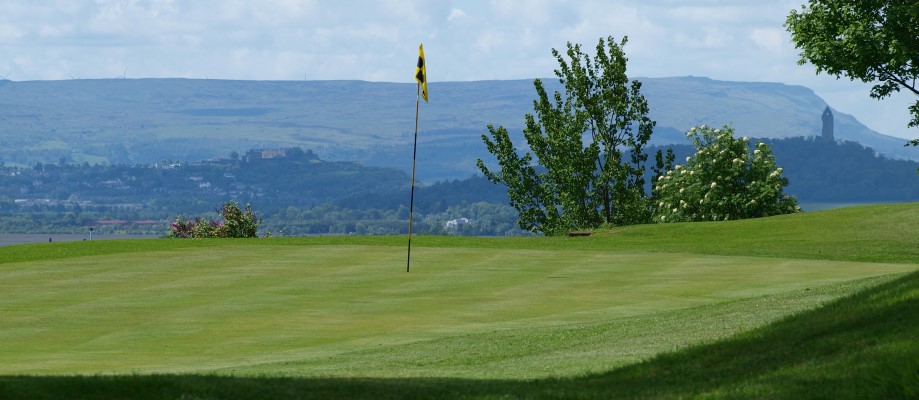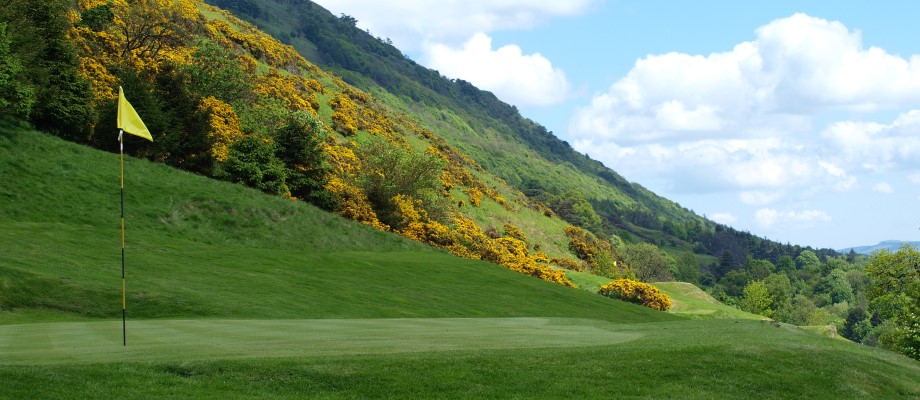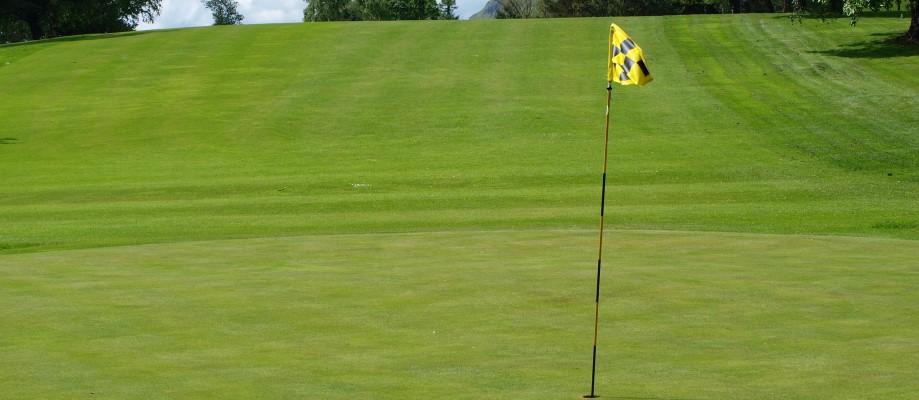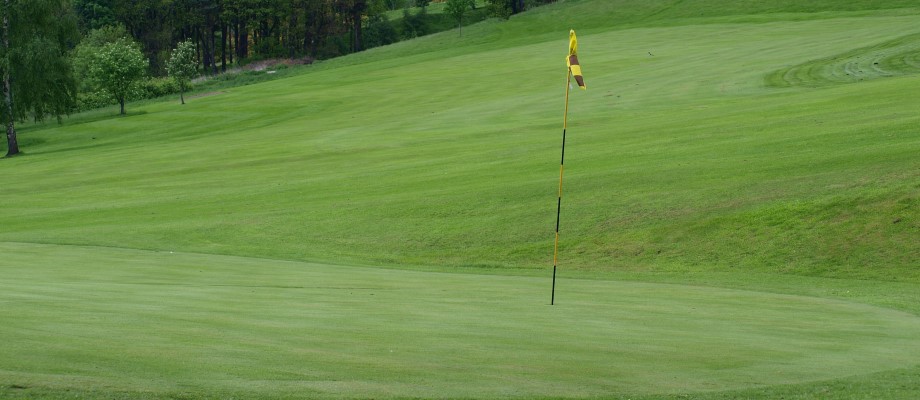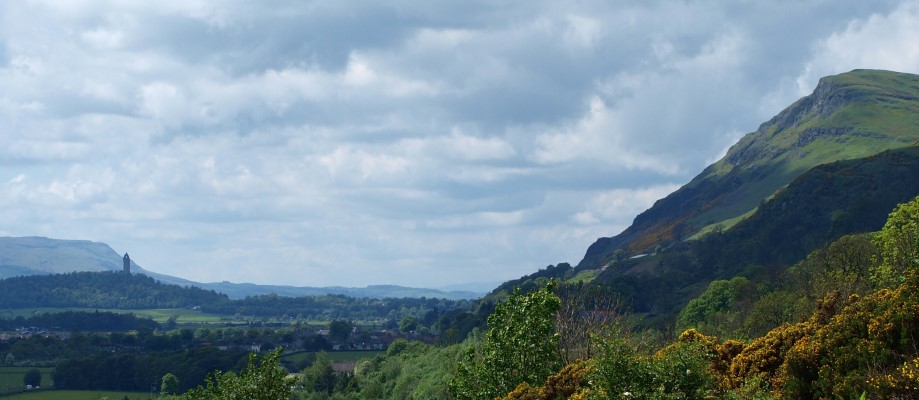 Latest Club News
2018 News

The Club has been successful in obtaining an EDF Burnfoot Hill Community Fund award via Foundation Scotland to undertake work on the clubhouse roof. The work is being planned towards end April.
The Club is appreciative of the award and compliments the other improvements being made to the clubhouse.
<![if !supportLineBreakNewLine]>
<![endif]>Preparations for the start of the new golfing season are in progress following the recent AGM. Committee members have been elected and membership subscriptions approved.

Details of 2018 fees are given in the Green Fees page. In addition a new member incentive scheme has been approved with attractive reductions for new members, applicable fees are also given in the Green Fees page. Payment of fees are due by end March and can also be paid by monthly direct debit arrangements.

A number of clubhouse improvements have been made with a others planned before the start of the golfing season. In addition the club has been awarded a grant to undertake work on the clubhouse roof which is being planned for April. A small team of members have also agreed to support the green keeper with on course work during the season.

The competition fixture list is being revised and will be available on the website in March. First competitions will be start April.

A programme of clubhouse entertainment is being coordinated with details published on clubhouse notice boards.

The club records its appreciation to all members who have supported fund raising and clubhouse activities during the winter period.

Memberships for juniors & juveniles (under 18 years on 1st January 2018 ) are offered free thanks to the generosity of Kerry, Menstrie.

The Special General Meeting of Scottish Golf will take place on the 4th March.


















Funded by Foundation Scotland from the EDF Burnfoot Hill Community Fund