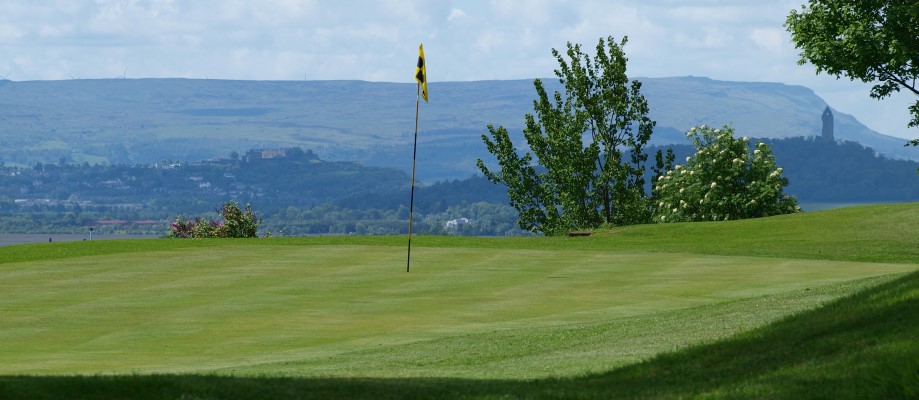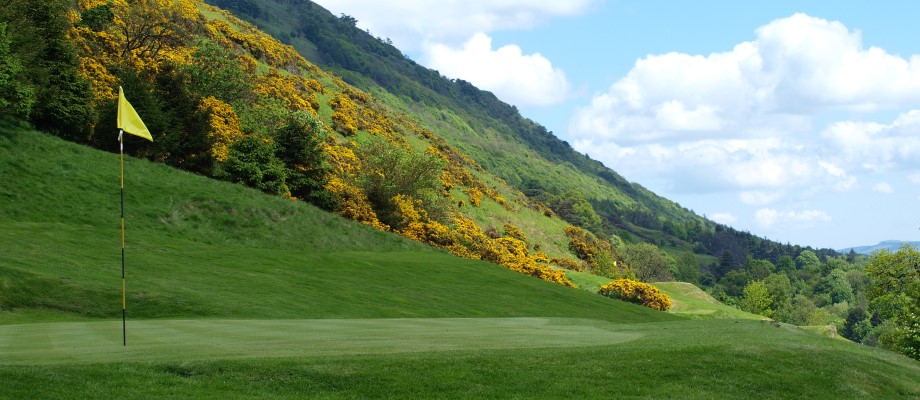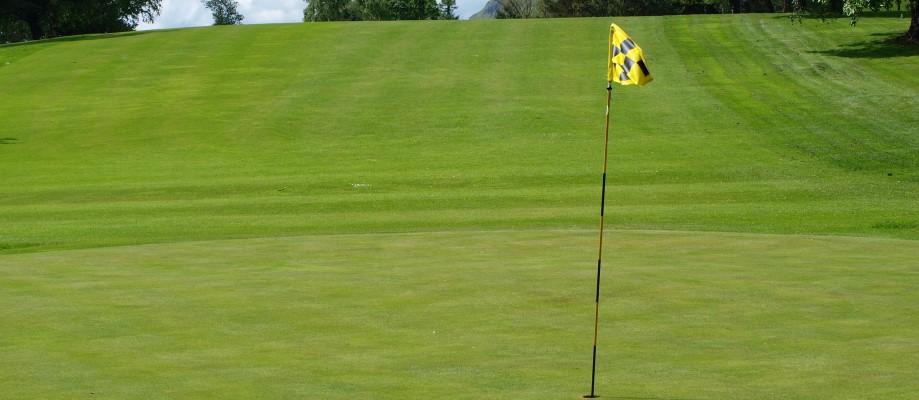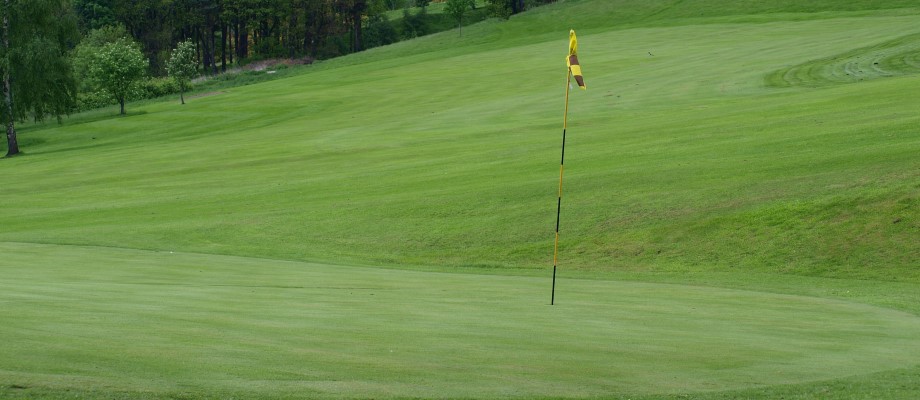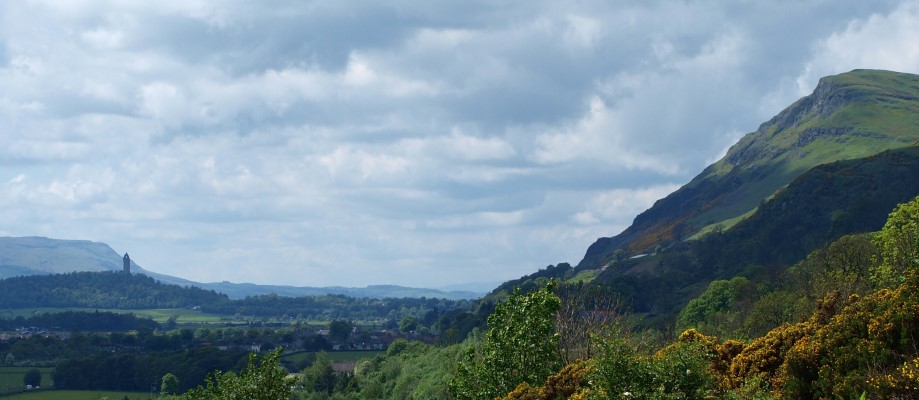 Latest Club News
2019 News
The club golf season is now well underway with course condition very favourable. The Alva Open, sponsored by Marshall Farms, will be played on Sunday 21st July, entry can be progressed via club e mail.
The weather held up for the club championship played at start of June. Alan Flanagan is our 2019 champion with Ian McBain the handicap champion.
Membership Subscriptions and Green Fees - the fee applicable to each membership category are provided in the Green Fees page with a generous offer for any new member joining the club. Junior / Juvenile membership is free ( under 18 on 1st January 2019 ). Green fees are also given.
Details of future entertainment and fund raising activity will be detailed in the clubhouse throughout the season.
Alva Golf Club, as a founder member in the local area is delighted to continue supporting the
Tee Times for Troops
which offers our service personnel and veterans free golf. The Club is delighted to support such a worthy cause.
Click here for more details.

Funded by Foundation Scotland from the EDF Burnfoot Hill Community Fund