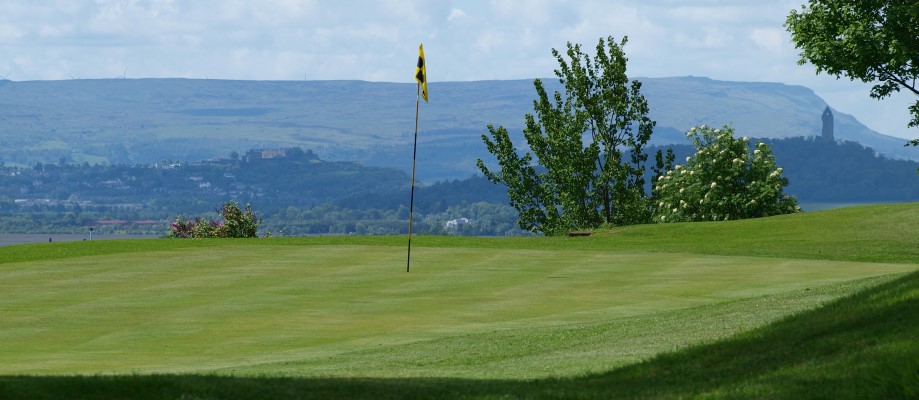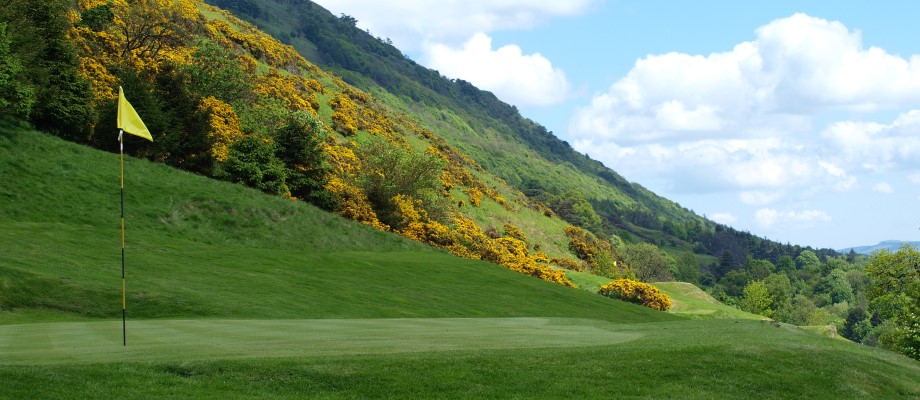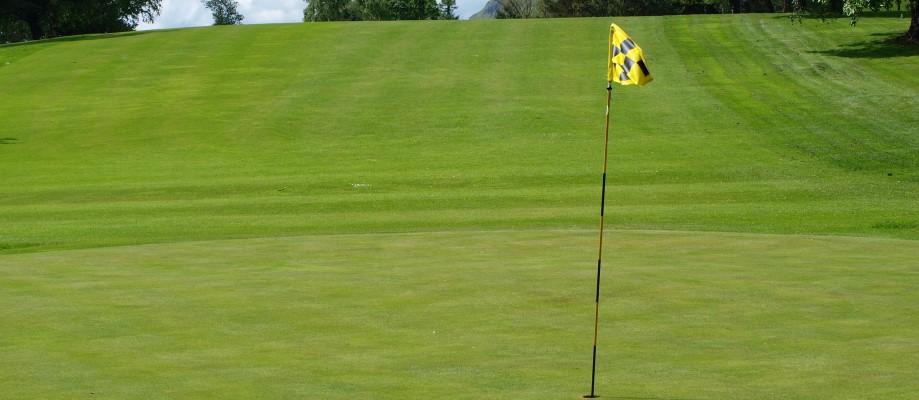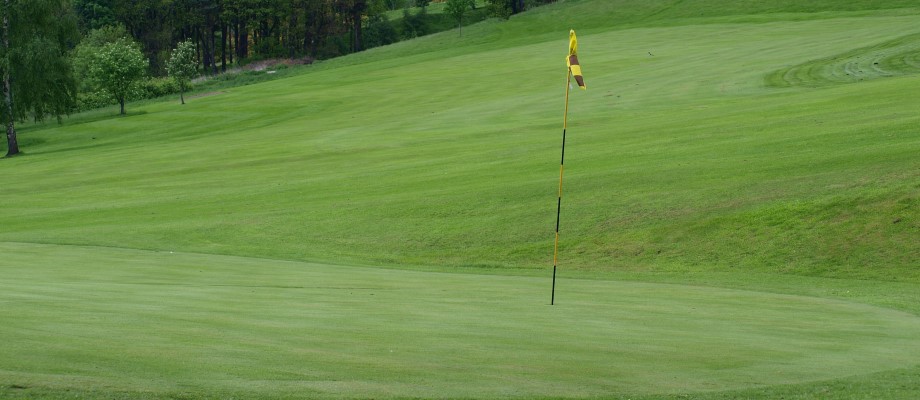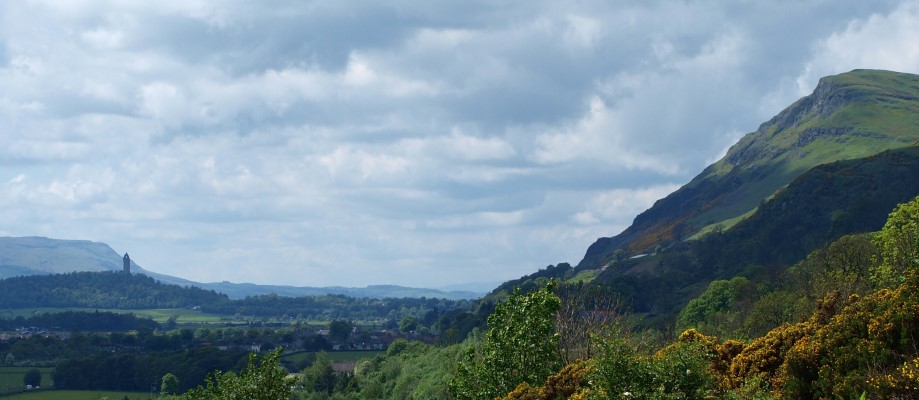 Latest Club News
2019 News
Gents Presentation Night is on Friday 6th December hosted by Tom Paterson with Jim Leishman as guest speaker. The Xmas Raffle will be drawn on the night.
The Annual General Meeting will be held in the clubhouse on Tuesday 10th December, a good attendance is requested, 7:30 for & 7:45 start.
A fund raising race night will be held on 15th February next year in support of club funds. Details will be published in the New Year.
The Committee acknowledges the support of all members during the year as we approach the festive season
Alva Golf Club, as a founder member in the local area is delighted to continue supporting the
Tee Times for Troops
which offers our service personnel and veterans free golf. The Club is delighted to support such a worthy cause.
Click here for more details.

Funded by Foundation Scotland from the EDF Burnfoot Hill Community Fund