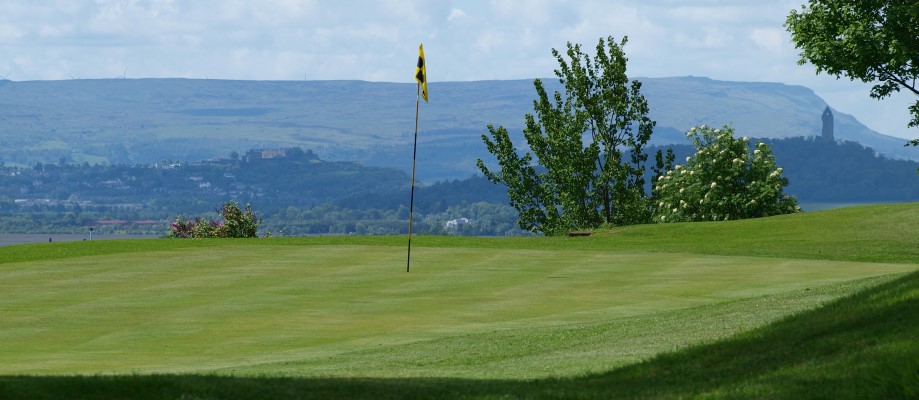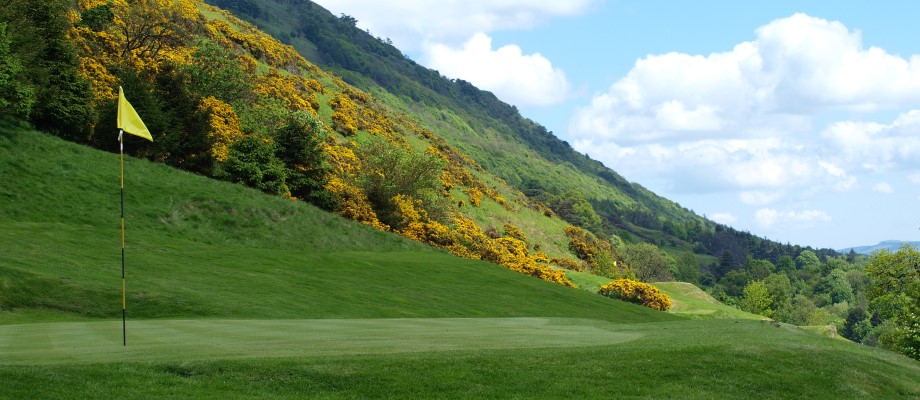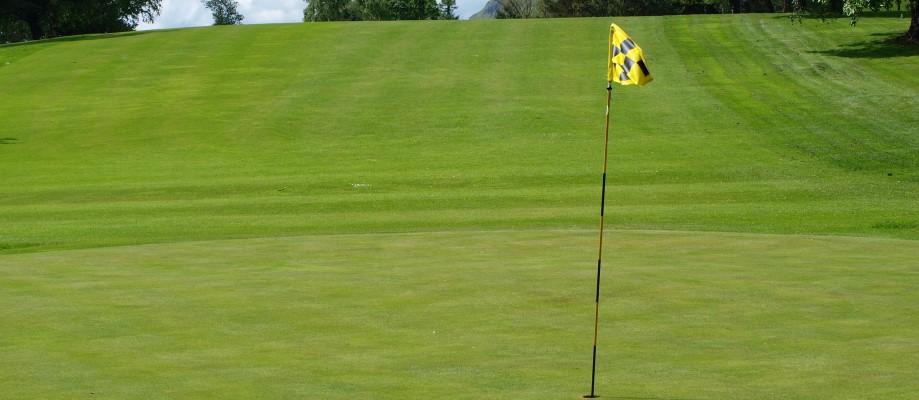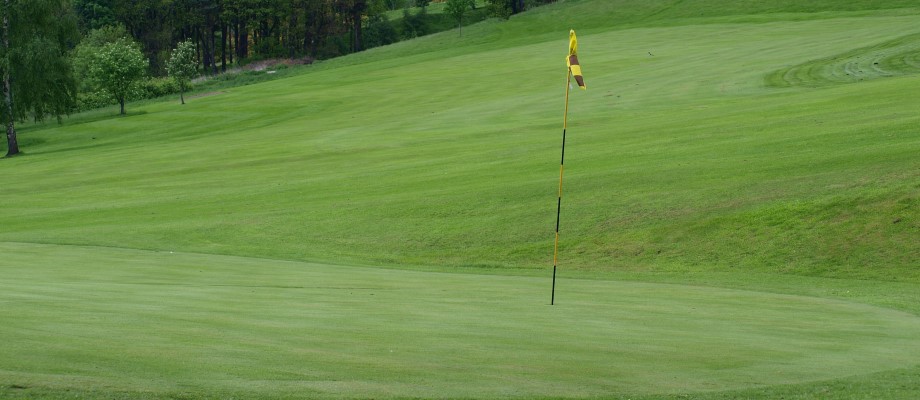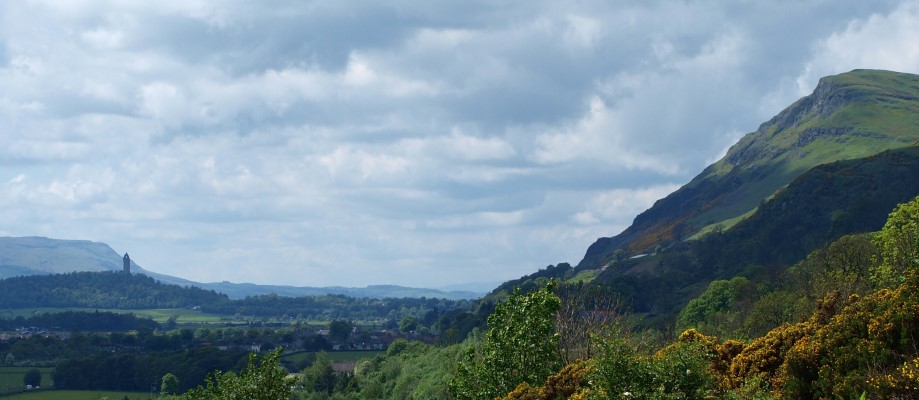 Latest Club News
2017 News

Competition news : results of the Club Championships ( scratch, handicap & Strokeplay ) and the Belhaven Pairs, including pictures, are given on the competition results page. Thanks to all players and the sponsorship associated with these competitions.

The final season end competitions are posted on the notice boards with the last event in early October.

The Gents Presentation night for the 2017 competitions will be held in the clubhouse on Friday 1st December. Host for the evening will be Tom Paterson with Dick Campbell the guest speaker. Tickets will be available in the clubhouse

Race Night : to be held in the clubhouse on Saturday 7th October, come along and support the event and have a flutter.

An Open Meeting of members was held on 5th September with a number of positive initiatives agreed. It is hoped these can be progressed during the winter period with the aim of improving the clubhouse decor.

Arrangements are being progressed to hold the Annual General Meeting in December. Details will be given to members in due course.