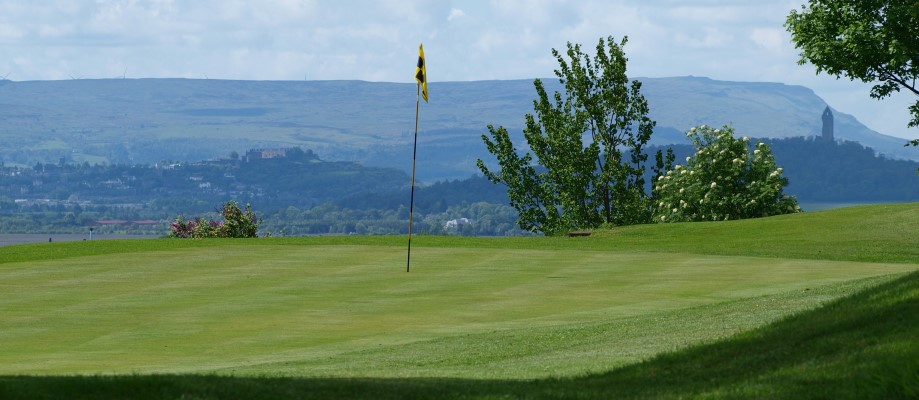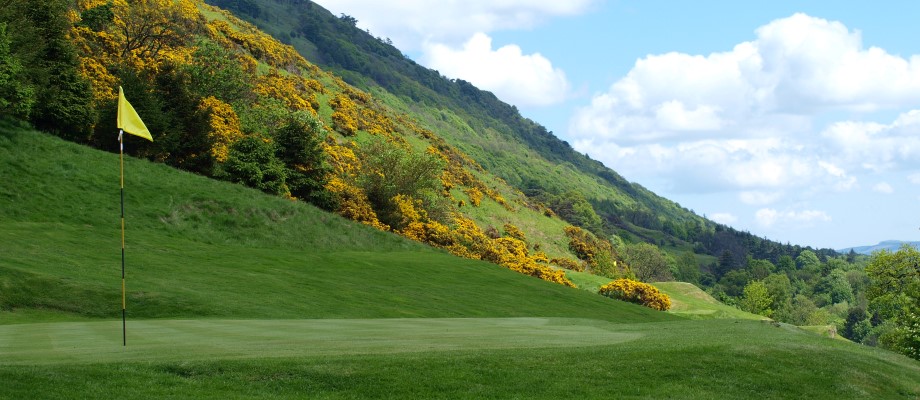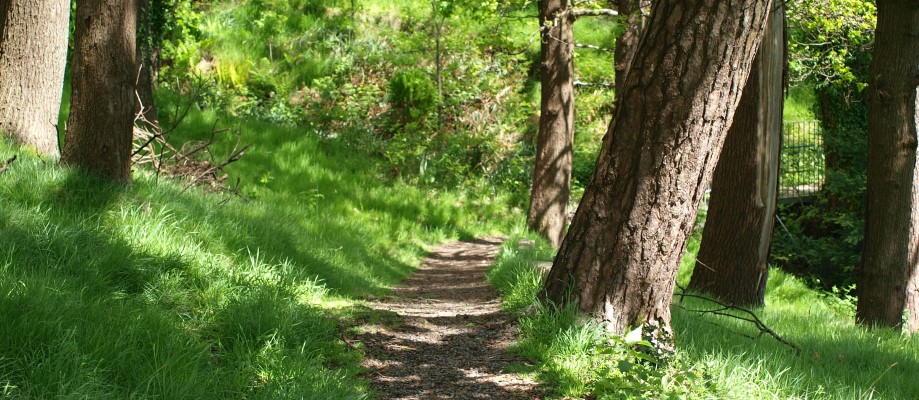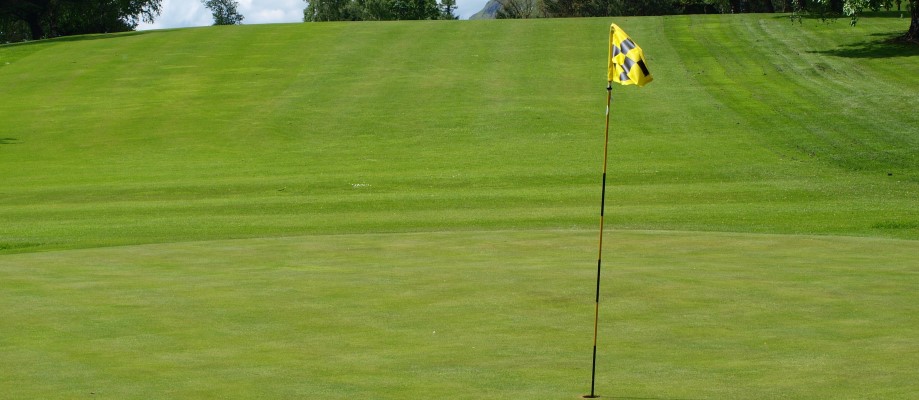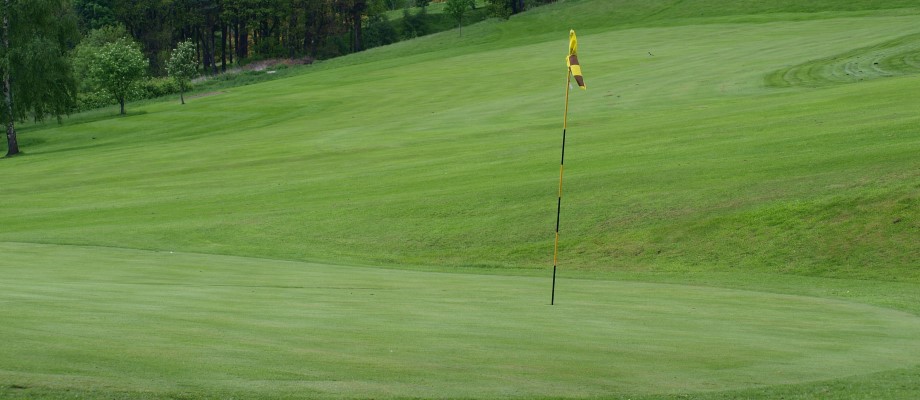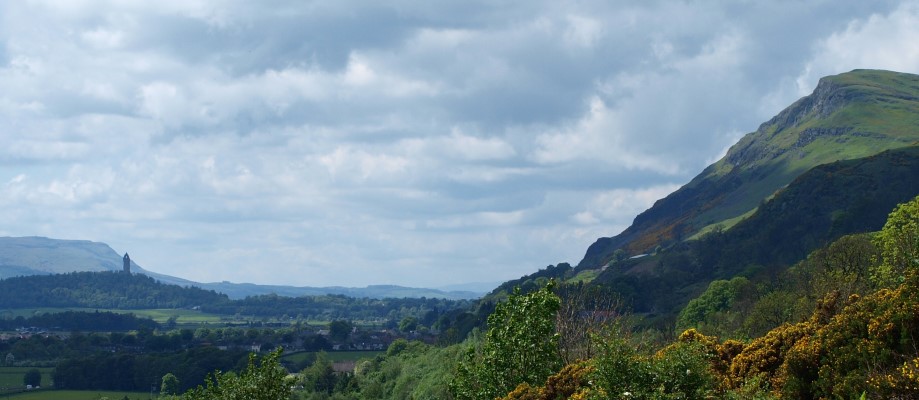 Alva Golf Club Response to Covid-19
Member Update 8th July


Click here for latest Alva Golf Club Operating Procedures
Click here to book a GENERAL or COMPETIT

ION Tee Time

Competition Play
The fixture list of competitions for 2020 season is available on the Fixtures Page.
First competition will commence Friday 10th July.
Click here for latest Alva Golf Club Competition Play Procedures
Visitors play can be pre-arranged by contacting club by email at
admin@alvagolfclub.co.uk
New member bag tags can be collected form the Clubhouse during bar opening hours.
Details of new membership fees can be obtained by contacting by club by email at
admin@alvagolfclub.co.uk
Committee AGC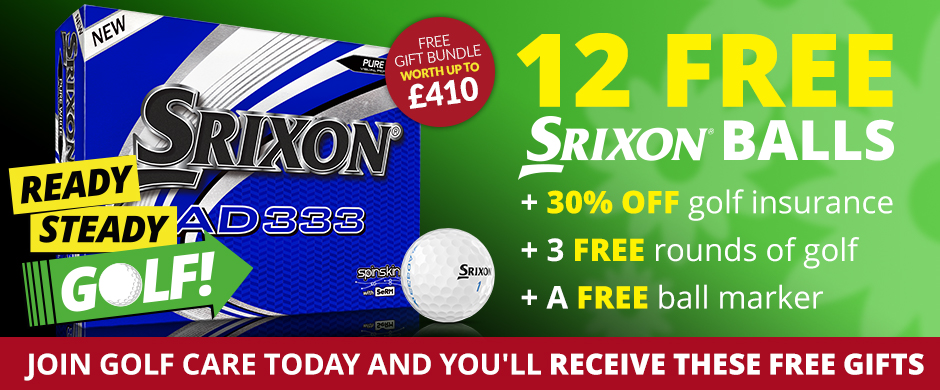 © 2020 by ALVA GOLF CLUB. Designed and created by Neil McCallum